Contact The #1 Rochester DJ & Event Entertainment Service
If you have questions about our Rochester DJ services and event packages or would like to inquire about anything, please feel free to contact us by filling out this form and we will get back in touch with you within 24-48 business hours.
If we have your date available (keep in mind, we are one of the most sought after and #1 most requested DJ services in Rochester), we can place a temporary hold on it, so no one else takes it. We'll be back in touch with how we can meet and have a consultation about your reception or private event. Thank you.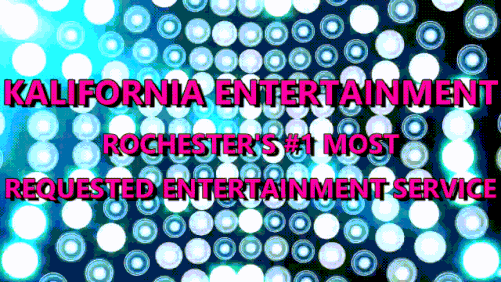 NOTE: Please fill out the contact form FIRST BEFORE calling so that we receive your information prior to discussing your event or wedding and have the available info as reference.
Calls can not be returned without having your information prior.
Thank you.
Our office is proudly located in the Brighton suburb of Rochester.
Office Phone: (585) 397-7579 (Please see above before calling)
Office Hours: Mon – Fri, 8:00am – 4:00pm
We're Social!
Follow our fun antics on Social Media!
The Most Award Winning DJ Service In Rochester