Rochester Non Profits
Kalifornia Entertainment has proudly been involved with several Rochester Non Profits and non-profit organizations over the years in Rochester, NY. Though we cannot donate our services to every non-profit, please feel free to contact us with your event information if you would like to secure our services for your event. We offer several packages for non-profits and would be happy to discuss your event with you!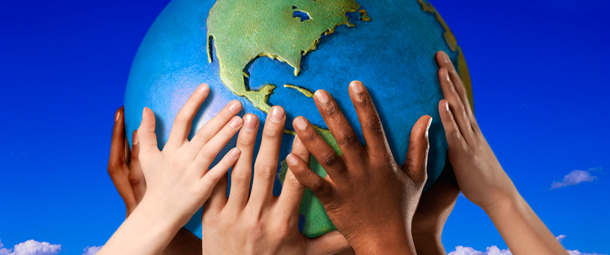 Always Giving Back…
Ask us about our policies on fundraising. Community is an important part of our business philosophy. When we can, we will always help however possible. Many non-profits utilize DJ's for fund-raisers, walks/runs, dinner dances, fashion shows, volunteer appreciation events, public awareness and other public type functions to raise money for their organization which helps them achieve their cause.
Having an elite entertainment company, such as Kalifornia Entertainment, means guests will remember the good time and return again for the next event, making it profitable for the charitable organization year after year! This is why many organizations have chosen us for their elegant and large scale events.
Some Venues We Have Worked At & Friends of Kalifornia Entertainment
Artisanworks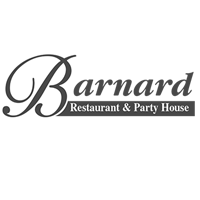 Barnard Party House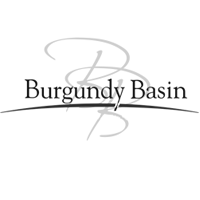 Burgundy Basin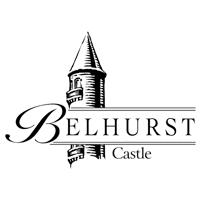 Belhurst Castle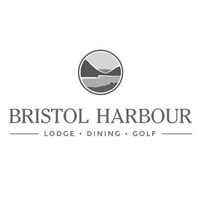 Bristol Harbour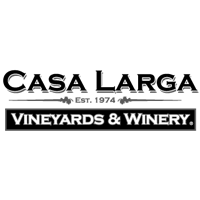 Casa Larga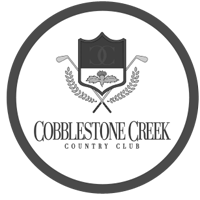 Cobblestone Creek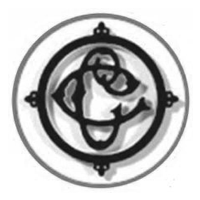 The Century Club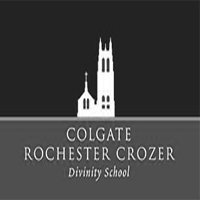 Colgate Crozer School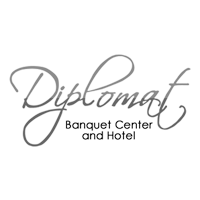 Diplomat Party House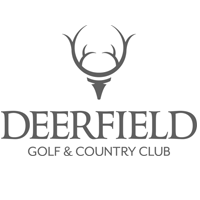 Deerfield Country Club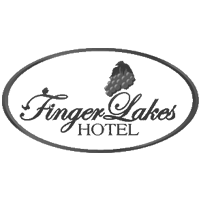 Fingerlakes Hotel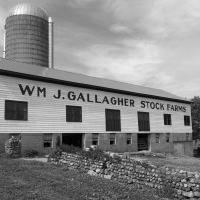 The Gallager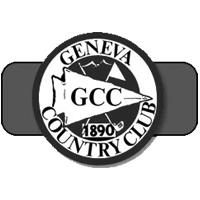 Geneva Country Club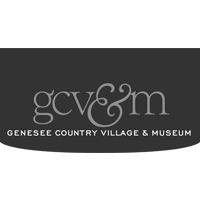 Genesee Valley Museum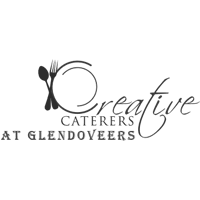 Glendoveers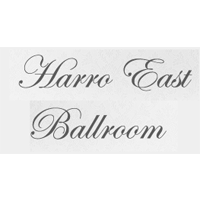 Harro East Ballroom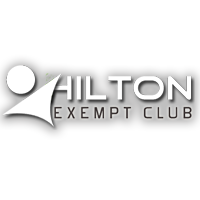 Hilton Exempt Club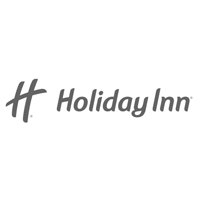 Holiday Inn Downtown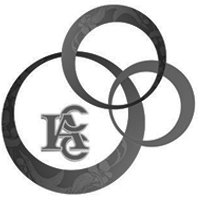 Italian American Center
La Luna High Falls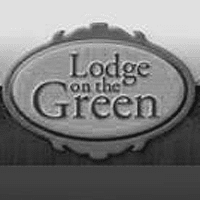 Lodge On The Green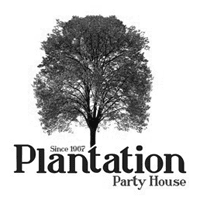 Plantation Party House
Ravenwood Country Club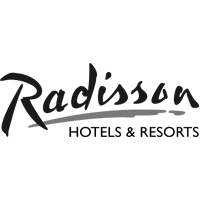 Radison Hotel Downtown Rochester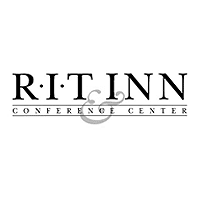 RIT Conference Center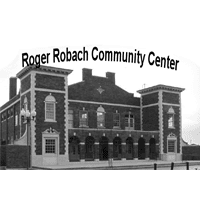 Roger Robach Community Center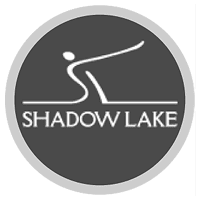 Shadow Lake Country Club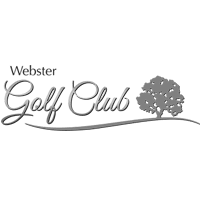 Webster Golf Club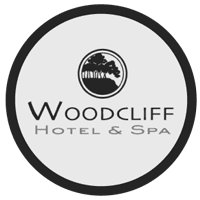 Woodcliff Hotel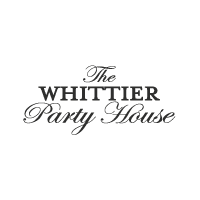 Whittier Party House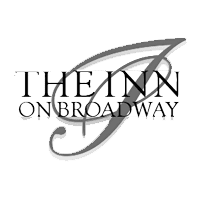 Inn On Broadway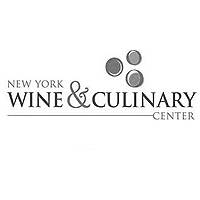 NY Wine & Culinary Center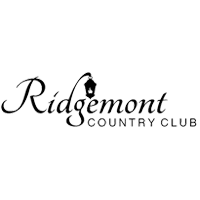 Ridgemont Country Club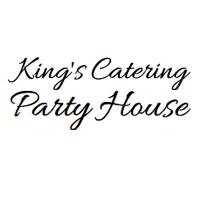 Kings Catering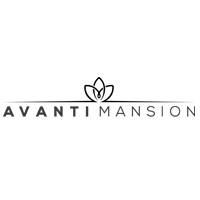 Avanti Mansion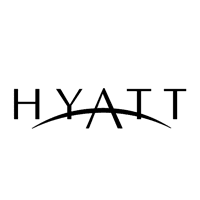 Hyatt Rochester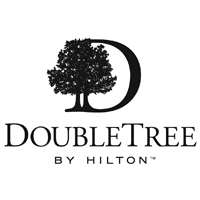 Double Tree Hotel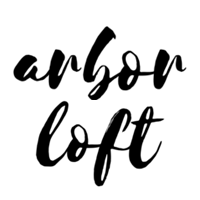 Arbor Loft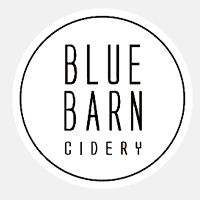 Blue Barn Cidery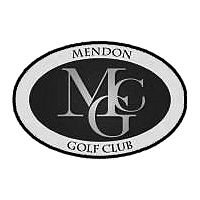 Mendon Golf Club
Ready To Book?

Like what you see? Ready to schedule an appointment to meet with DJ Kalifornia? Send us a message with all of your event details for your Rochester Non Profits, and we'll get back to you as soon as we can with more information. We love to chat over coffee, so we'll meet with you over a nice espresso and go over the day in great detail with you.