Check out the Venue Gallery below and some of the area spots we have had the honor of playing at for private events and receptions. We have many many more images and videos so if you're interested in seeing more, feel free to send us a message with your event details!
Some Venues We Have Worked At & Friends of Kalifornia Entertainment
Artisanworks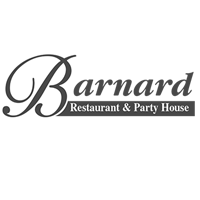 Barnard Party House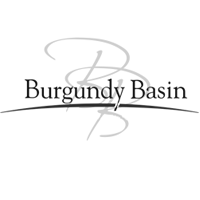 Burgundy Basin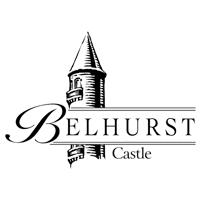 Belhurst Castle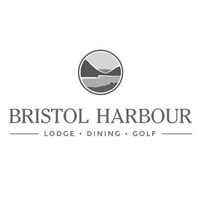 Bristol Harbour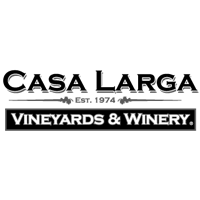 Casa Larga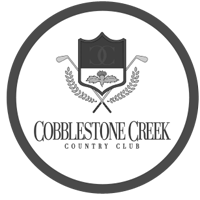 Cobblestone Creek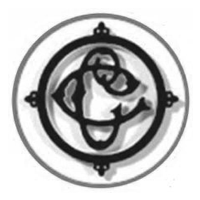 The Century Club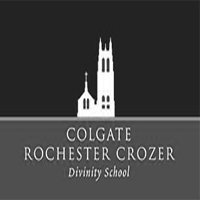 Colgate Crozer School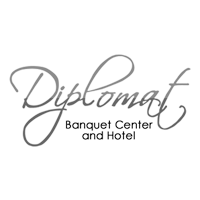 Diplomat Party House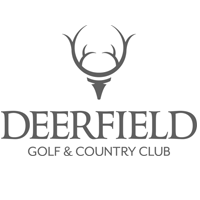 Deerfield Country Club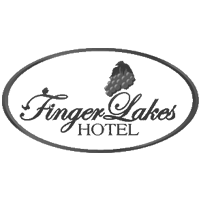 Fingerlakes Hotel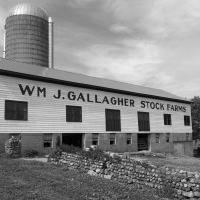 The Gallager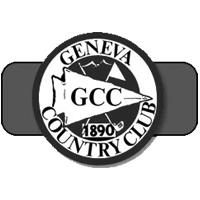 Geneva Country Club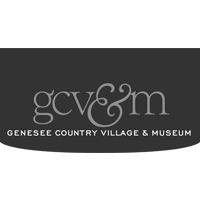 Genesee Valley Museum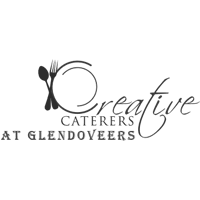 Glendoveers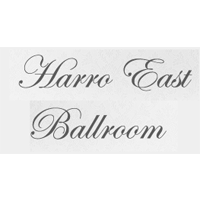 Harro East Ballroom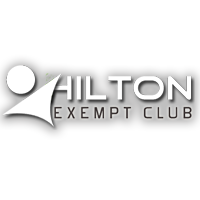 Hilton Exempt Club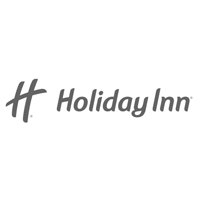 Holiday Inn Downtown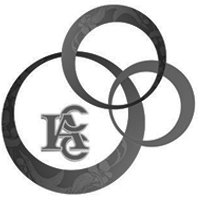 Italian American Center
La Luna High Falls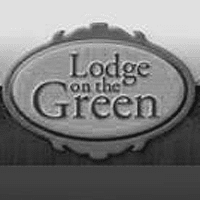 Lodge On The Green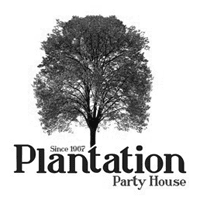 Plantation Party House
Ravenwood Country Club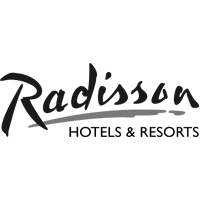 Radison Hotel Downtown Rochester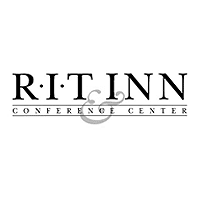 RIT Conference Center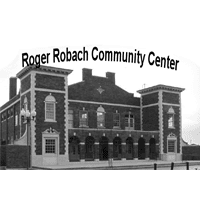 Roger Robach Community Center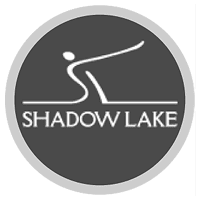 Shadow Lake Country Club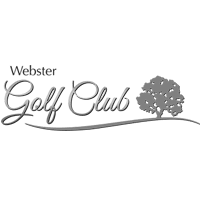 Webster Golf Club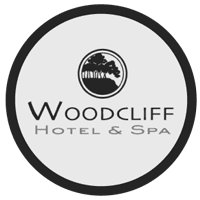 Woodcliff Hotel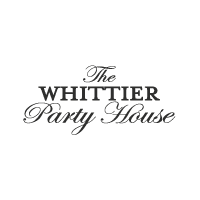 Whittier Party House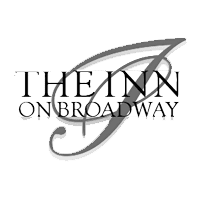 Inn On Broadway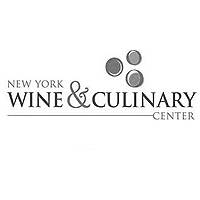 NY Wine & Culinary Center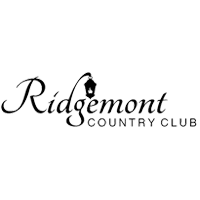 Ridgemont Country Club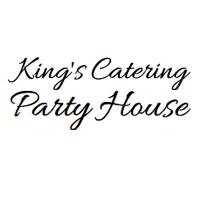 Kings Catering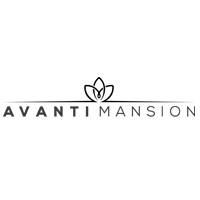 Avanti Mansion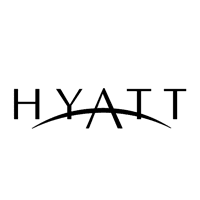 Hyatt Rochester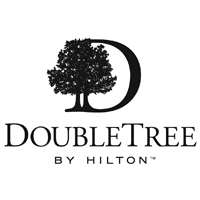 Double Tree Hotel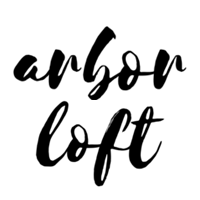 Arbor Loft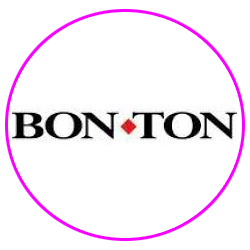 Bon Ton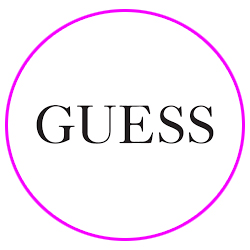 Guess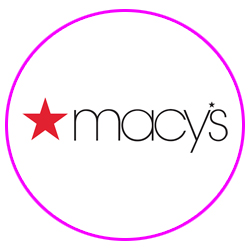 Macy's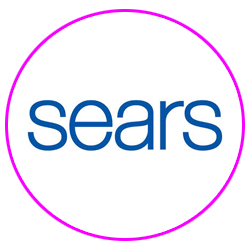 Sears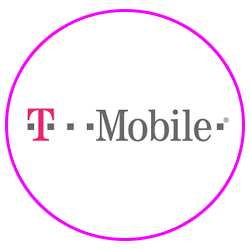 T-Mobile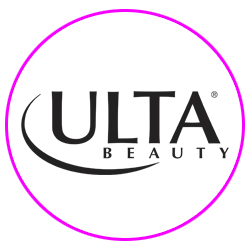 Ulta Beauty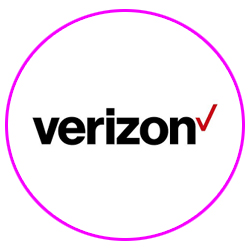 Verizon Wireless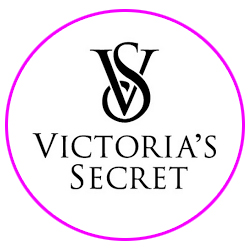 Victoria's Secret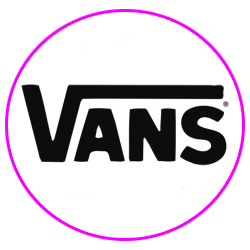 Vans
We are in the middle of adding a much better Venue Gallery page. Please have patience while we change this section and add better and higher quality content for you to see images and videos from each Rochester event venue we have played at in the past and future.
| | | |
| --- | --- | --- |
| | | |
| Barnard Party House | | |
| | | |
| | | |
| Fingerlakes Hotel | Genesee Country Village & Museum | Geneva Country Club |
| Glendoveers | Harro East Ballroom | Hilton Exempt Club |
| Holiday Inn Downtown | Hyatt Rochester | Inn on Broadway |
| Italian American Center | Kings Catering | La Luna High Falls |
| Lodge On The Green | NY Kitchen – Canandaigua | Plantation Party House |
| Radison Hotel Rochester | Ridgemont Country Club | RIT Conference Center |
| Roger Robach Center | Shadow Lake Country Club | The Century Club |
| The Gallagher | Webster Golf Club | Whittier Party House |
| Woodcliff Hotel | | |