Rochester Holiday Parties
Are you sick and tired of the same old boring Rochester Holiday parties every year? Do you wish there was better entertainment, where the DJ creates a fun atmosphere and party mood that all your guests will love? Nobody wants to see your guests leave early due to your Holiday party being a flop. That's why Kalifornia Entertainment has been hired year after year by some large named clients to host their Holiday and Christmas events and celebrations.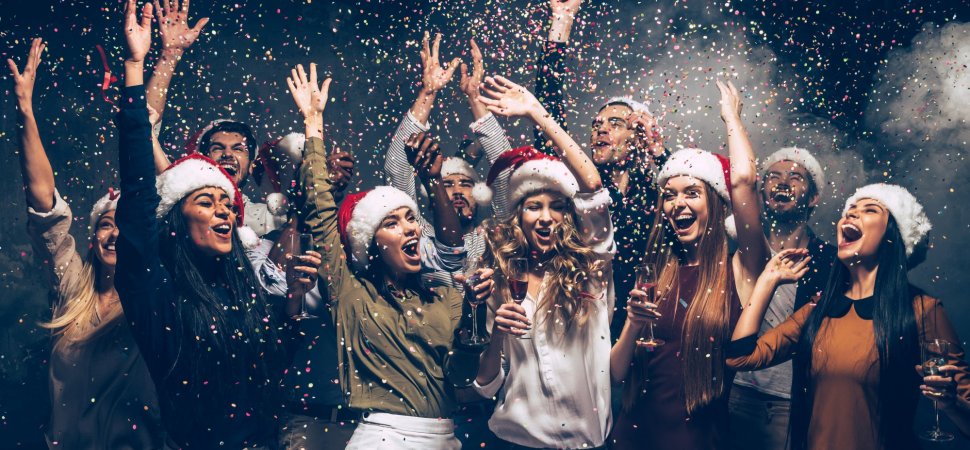 A HOLIDAY DANCE PARTY DJ FOR ALL YOUR HOLIDAY PARTY NEEDS
We provide Holiday themed music for Dinner/Cocktail hour, clean edited dance music suitable for all ages, and we can provide a lighted monogram with your company logo as well as uplighting to match Holiday colors. Don't forget our Rochester Photo Booth option which your guests can take advantage of and take home a souvenir from the party!
We will work with you to plan a great event that is remembered for years to come, and will be there for you to help you plan your Holiday event from beginning to end. We can even help you with a custom theme to really make your event stand out! From Christmas to New Year's to Halloween and everything in between, we provide the right sounds for your next big Rochester holiday party.
Our Rochester Holiday
Party DJ Package Includes:
Vast music catalog to cater to all guests (including Holiday music if desired)
Face to Face Event Consulting
Typed, Coordinated & Scheduled Itinerary for Rochester Holiday Party & Corporate Events
Professional High Definition Sound & Intelligent DMX Computer Controlled Dance Floor Lighting
Professional Wireless Vocal Mics for speeches
Uplighting (unlimited colors can be programmed to match corporate colors or holiday colors)
Professional Monogram Lighting of your company logo
Our photo & video booth can be added with your company branding included in all photos, for an additional cost.
Some Venues We Have Worked At & Friends of Kalifornia Entertainment
Artisanworks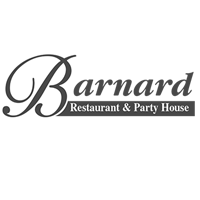 Barnard Party House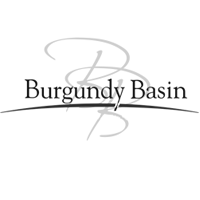 Burgundy Basin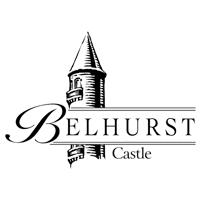 Belhurst Castle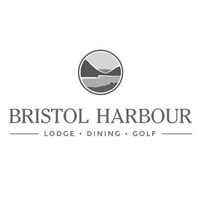 Bristol Harbour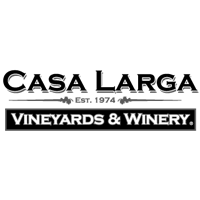 Casa Larga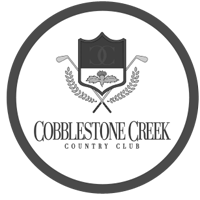 Cobblestone Creek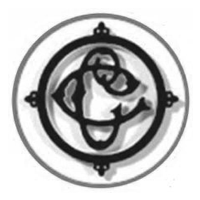 The Century Club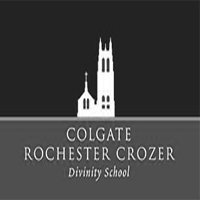 Colgate Crozer School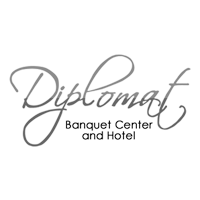 Diplomat Party House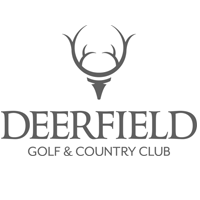 Deerfield Country Club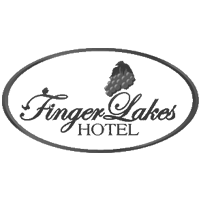 Fingerlakes Hotel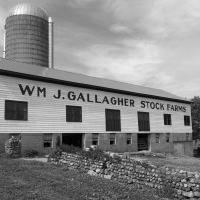 The Gallager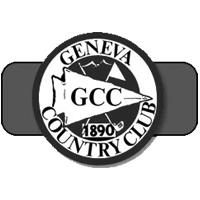 Geneva Country Club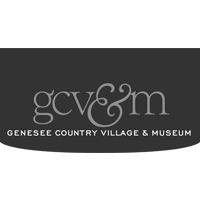 Genesee Valley Museum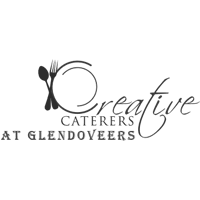 Glendoveers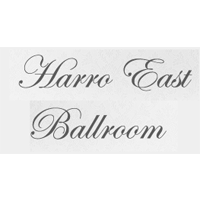 Harro East Ballroom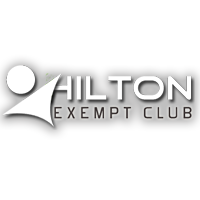 Hilton Exempt Club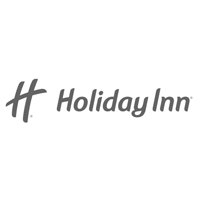 Holiday Inn Downtown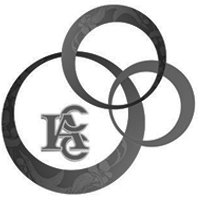 Italian American Center
La Luna High Falls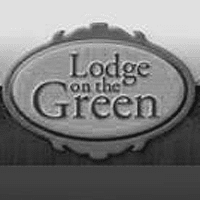 Lodge On The Green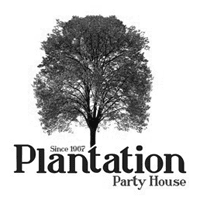 Plantation Party House
Ravenwood Country Club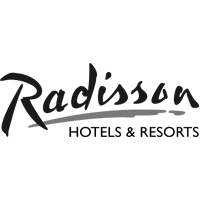 Radison Hotel Downtown Rochester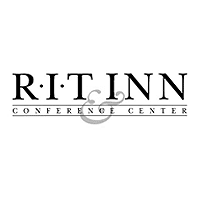 RIT Conference Center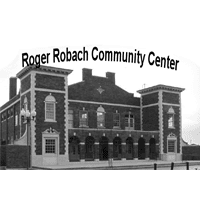 Roger Robach Community Center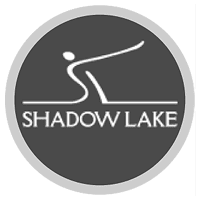 Shadow Lake Country Club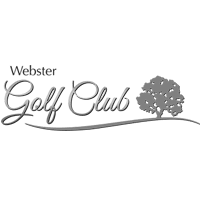 Webster Golf Club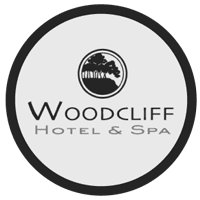 Woodcliff Hotel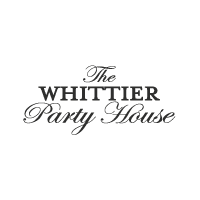 Whittier Party House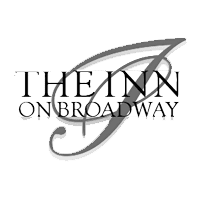 Inn On Broadway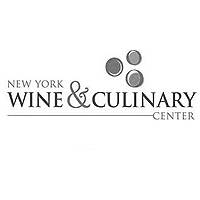 NY Wine & Culinary Center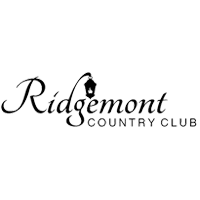 Ridgemont Country Club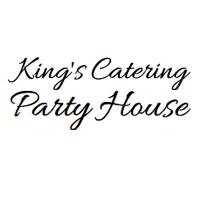 Kings Catering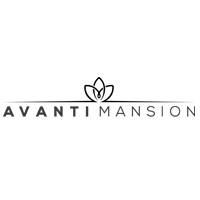 Avanti Mansion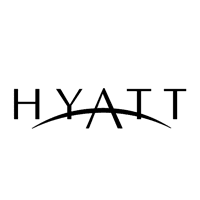 Hyatt Rochester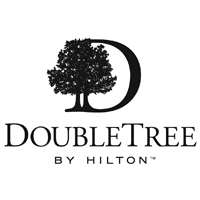 Double Tree Hotel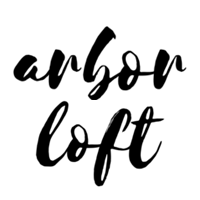 Arbor Loft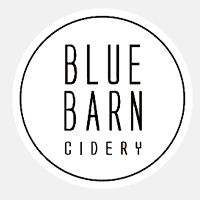 Blue Barn Cidery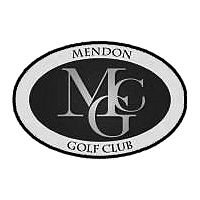 Mendon Golf Club
Ready To Book?

Like what you see? Ready to schedule an appointment to meet with DJ Kalifornia? Send us a message with all of your Rochester Wedding or Private Event details, and we'll get back to you as soon as we can with more information. We love to chat over coffee, so we'll meet with you over a nice espresso and go over the day in great detail with you.