Rochester Sweet 16
DJ Entertainment
Partying as a teenager and making a great impression on all your friends is very important to any teenager. That is why millions of people around the globe choose to throw big Sweet 16 parties. Kalifornia Entertainment has entertained at many different types of Rochester Sweet 16 parties and have made every single one an event that will not be forgotten.
We have had numerous Rochester Sweet 16 clients call and email us after their event and tell us all their child's friends are still talking about the party. If you are ready to have the time of your life and want to have all your friends talking about your party for years to come, then simply reach out to us and we can begin the process of giving your son or daughter the best Mtv Style Super Sweet 16 party they could dream of!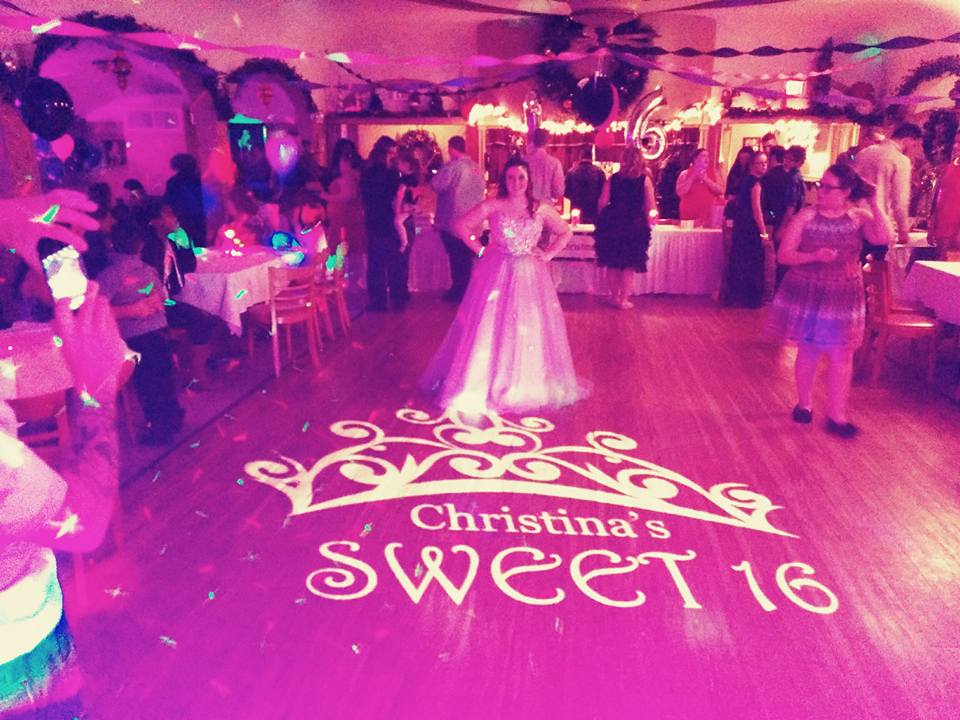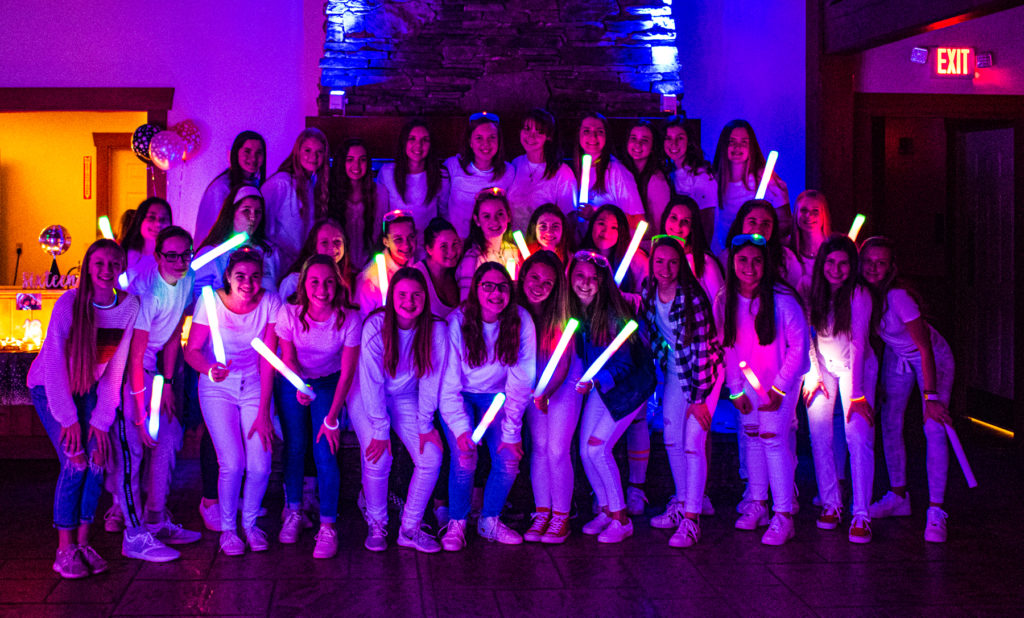 Rochester Sweet 16 Parties
At Kalifornia Entertainment, we don't do your typical Rochester Sweet 16 parties….we transform them into an amazing night for your son or daughter and their friends to remember until we do it all over at her wedding day! Let us make your planning and night stress free.
We have raised the bar for Sweet 16 DJ entertainment in Rochester, NY and surrounding areas. Combining quality entertainment, extravagant DJ set-ups, and unparalleled personalized service, we offer a one-of-a-kind Rochester Sweet 16 experience. We understand the significance of this day in a boy or girl's life and the proud moment that this is for their families. This may be the first event of its kind you have planned. You can benefit from having an experienced Sweet 16 DJ to help you to troubleshoot in advance for this type of event and avoid any common pitfalls. From small and intimate Sweet 16 gatherings to super large Mtv style extravagant ones, we can handle it all.  Contact us today for more information!
Why Choose Us For Your Sweet 16 DJ
Let Kalifornia Entertainment make your Sweet 16 celebration unforgettable! 
Does your child dream of a perfect sweet 16 party? The Kalifornia Entertainment team can make it happen. We fulfill whatever vision you have in mind with custom DJ setups and unparalleled customer service. From professional concert sound to effect lighting, to photo and video booths…we can transform any room into an exclusive nightclub for your teen and all of their friends. Our experiencedoing these types of teen events allow us to mix the perfect playlist to keep your family and friends on the dance floor all night long. And the guest of honor can work with us directly to ensure all of their favorite music is heard. Check out our photo gallery and testimonials from past sweet 16 parties to see what makes Kalifornia Entertainment so special.
Pics from past Sweet 16's we've done