Gallery & Videos
We are putting together a new photo and video Gallery at this time that will contain many different types of Rochester weddings and private events. Please stop back and see additional albums and vids as we constantly rotate and add more. Read our blog and follow the "Wedding Gig" or "Private Event" category tags to see info on weddings and other events we do on a regular basis.
---
Rochester DJ, Wedding & Event Pictures
Some pictures of a typical setup for Rochester weddings & events. They show some of our lighting, our monogram projection, uplighting, sound & lights, photo booth designs and props, as well as  some brides and grooms having fun on the turntables.
Videos
Check out one of Promotional Video to see how Kalifornia Entertainment can rock your next big event or wedding!
Monograms
Uplighting
DJ Set Ups
Photo Booth
Photo Booth Props & Designs
Clients Rocking out
Some pics of brides, grooms and clients having fun on the turntables at their own wedding or event!
The Most Award Winning DJ Service In Rochester

Some Venues We Have Worked At & Friends of Kalifornia Entertainment
Artisanworks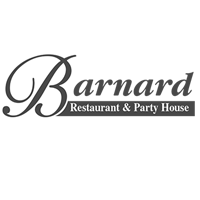 Barnard Party House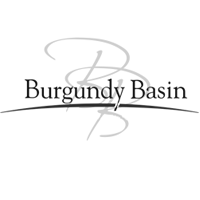 Burgundy Basin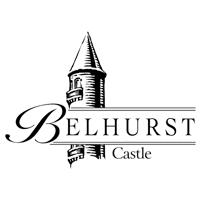 Belhurst Castle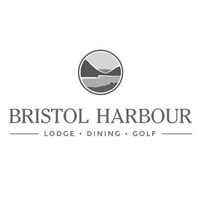 Bristol Harbour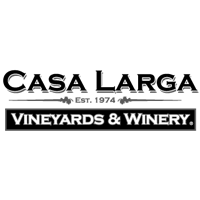 Casa Larga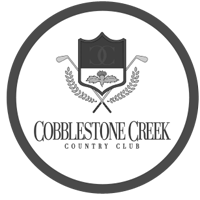 Cobblestone Creek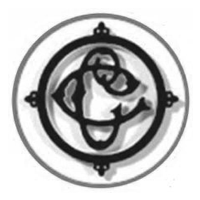 The Century Club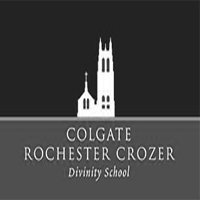 Colgate Crozer School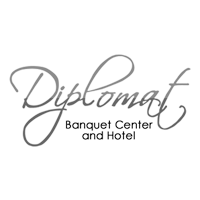 Diplomat Party House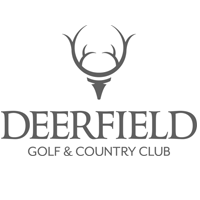 Deerfield Country Club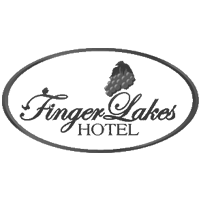 Fingerlakes Hotel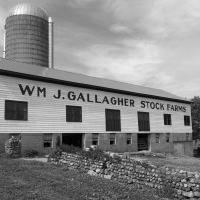 The Gallager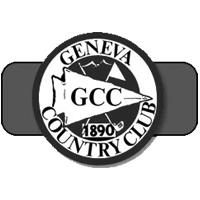 Geneva Country Club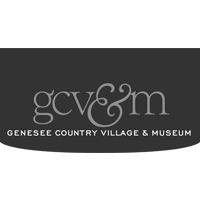 Genesee Valley Museum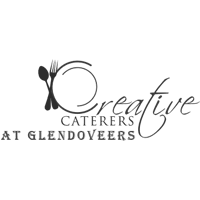 Glendoveers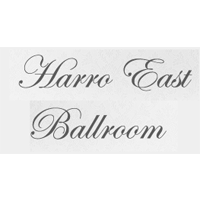 Harro East Ballroom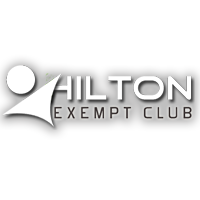 Hilton Exempt Club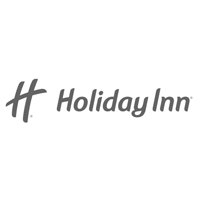 Holiday Inn Downtown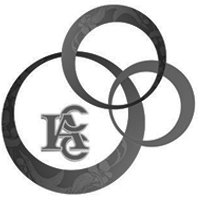 Italian American Center
La Luna High Falls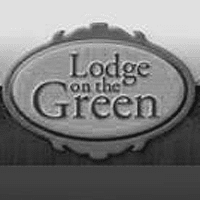 Lodge On The Green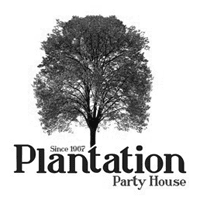 Plantation Party House
Ravenwood Country Club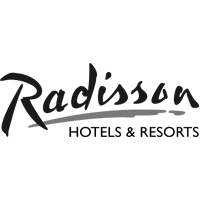 Radison Hotel Downtown Rochester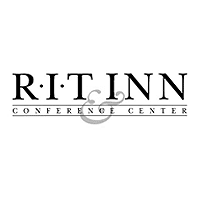 RIT Conference Center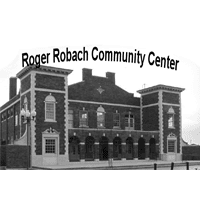 Roger Robach Community Center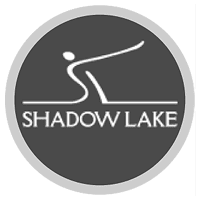 Shadow Lake Country Club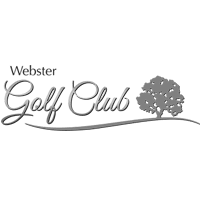 Webster Golf Club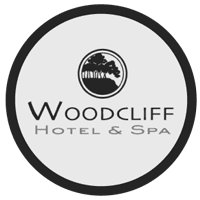 Woodcliff Hotel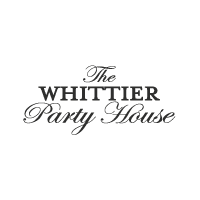 Whittier Party House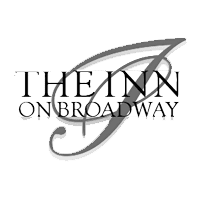 Inn On Broadway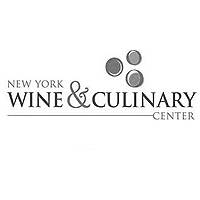 NY Wine & Culinary Center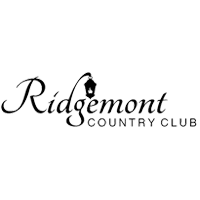 Ridgemont Country Club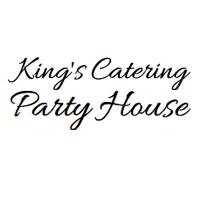 Kings Catering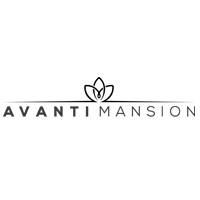 Avanti Mansion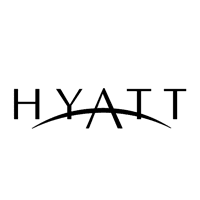 Hyatt Rochester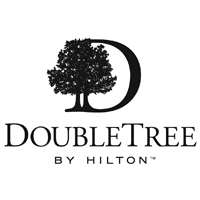 Double Tree Hotel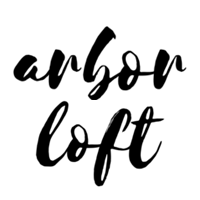 Arbor Loft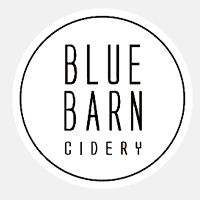 Blue Barn Cidery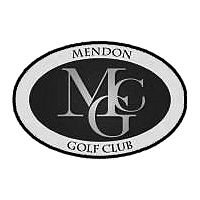 Mendon Golf Club