Rochester Weddings & Reception Services
As a professional and well known Rochester DJ, Kalifornia Entertainment has the distinct honor of doing many different types of Rochester Weddings each year, leaving bride and grooms extremely satisfied with the services provided. We work with our clients on all the details of the Rochester wedding and reception well in advance to make sure all goes as planned. From the playlist, to introductions, to the Father/Daughter and Mother/Son dances, it's all covered before hand. We keep your guests engaged and the party hoppin' until the very end.
Although you may have set out to hire a DJ, you get much more when you hire Kalifornia Entertainment. We like to consider ourselves more of a "host," in addition to being your DJ and MC. Not only are we the voice of your wedding, but we're also there to make sure you and your guests are having a great time, which goes beyond just playing songs.
It's not uncommon for us to help greet your guests, and we always coordinate things with your other vendors so that everyone is all on the same page and timeline. On occasion, we've even helped serve appetizers (when there wasn't a catering staff) or passed out sparklers and glow sticks. In short, we don't want you to have to worry about anything on the day of your wedding!
Fun & Engaging Rochester Wedding Services
Every wedding is a once in a lifetime event. It is a celebration of two people becoming one. A wedding shouldn't be boring, cliche', or cookie cutter. You've probably been to a reception where the DJ talked too much, said something inappropriate, had a tip jar, played cheesy songs all night, couldn't mix music properly, had dead air between songs, didn't take requests or had less than professional equipment and lighting.
Kalifornia Entertainment is your experienced upscale Rochester wedding, event and mobile entertainment production company that has over 12 years of experience in the entertainment and nightclub industry. We aim to deliver the best upscale Rochester wedding and reception DJ services.
Our primary goal is to provide all our clients with the highest quality services including event planning, hosting, making special announcements, music, lighting, video services, and entertainment.

The Most Award Winning DJ Service In Rochester

Some Venues We Have Worked At & Friends of Kalifornia Entertainment
Artisanworks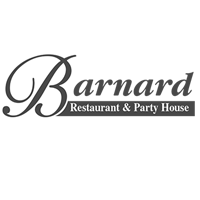 Barnard Party House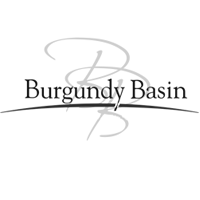 Burgundy Basin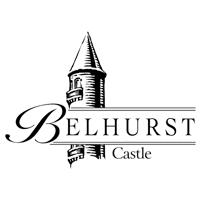 Belhurst Castle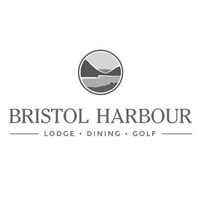 Bristol Harbour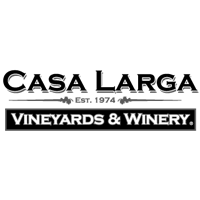 Casa Larga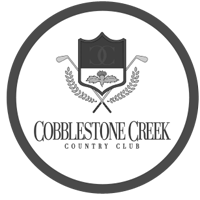 Cobblestone Creek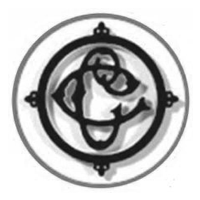 The Century Club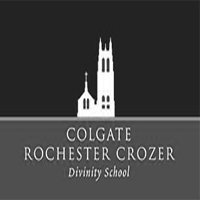 Colgate Crozer School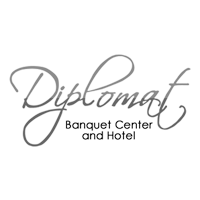 Diplomat Party House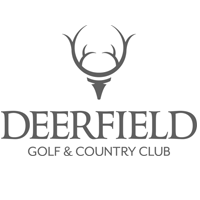 Deerfield Country Club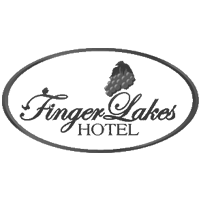 Fingerlakes Hotel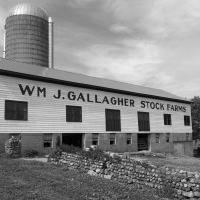 The Gallager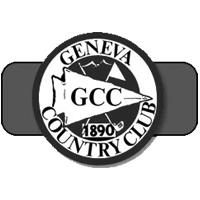 Geneva Country Club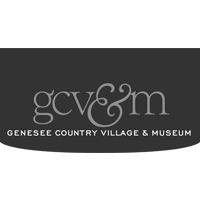 Genesee Valley Museum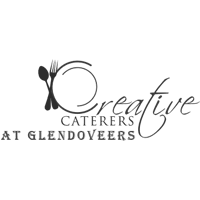 Glendoveers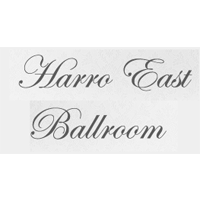 Harro East Ballroom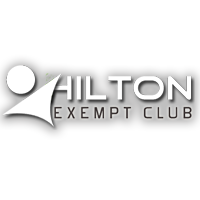 Hilton Exempt Club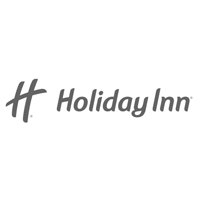 Holiday Inn Downtown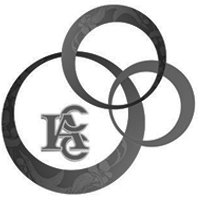 Italian American Center
La Luna High Falls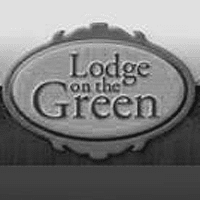 Lodge On The Green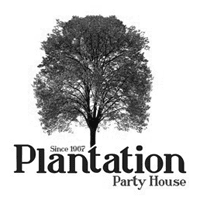 Plantation Party House
Ravenwood Country Club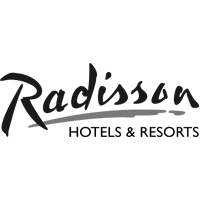 Radison Hotel Downtown Rochester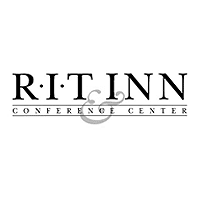 RIT Conference Center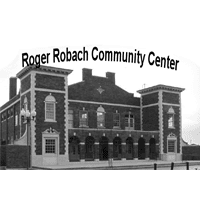 Roger Robach Community Center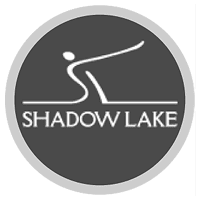 Shadow Lake Country Club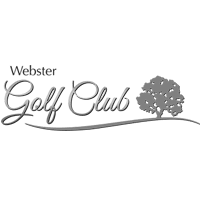 Webster Golf Club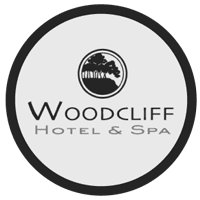 Woodcliff Hotel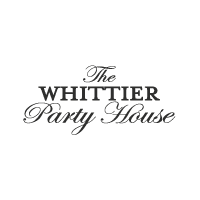 Whittier Party House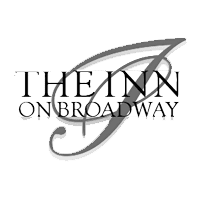 Inn On Broadway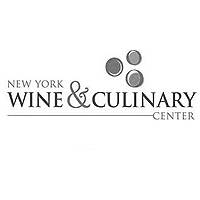 NY Wine & Culinary Center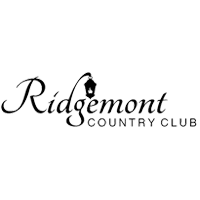 Ridgemont Country Club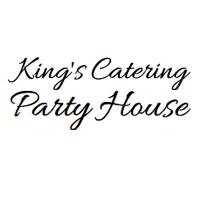 Kings Catering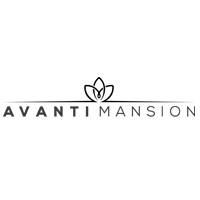 Avanti Mansion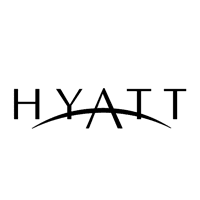 Hyatt Rochester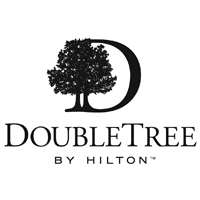 Double Tree Hotel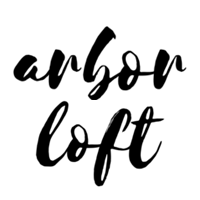 Arbor Loft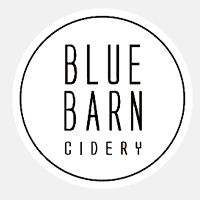 Blue Barn Cidery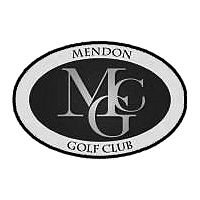 Mendon Golf Club
At Kalifornia Entertainment, we create Non-Stop Excitement as your #1 Rochester Wedding DJ service. We believe in helping you and your guests build memories that will last for a lifetime to come.
Our Code of Distinction & Greatness