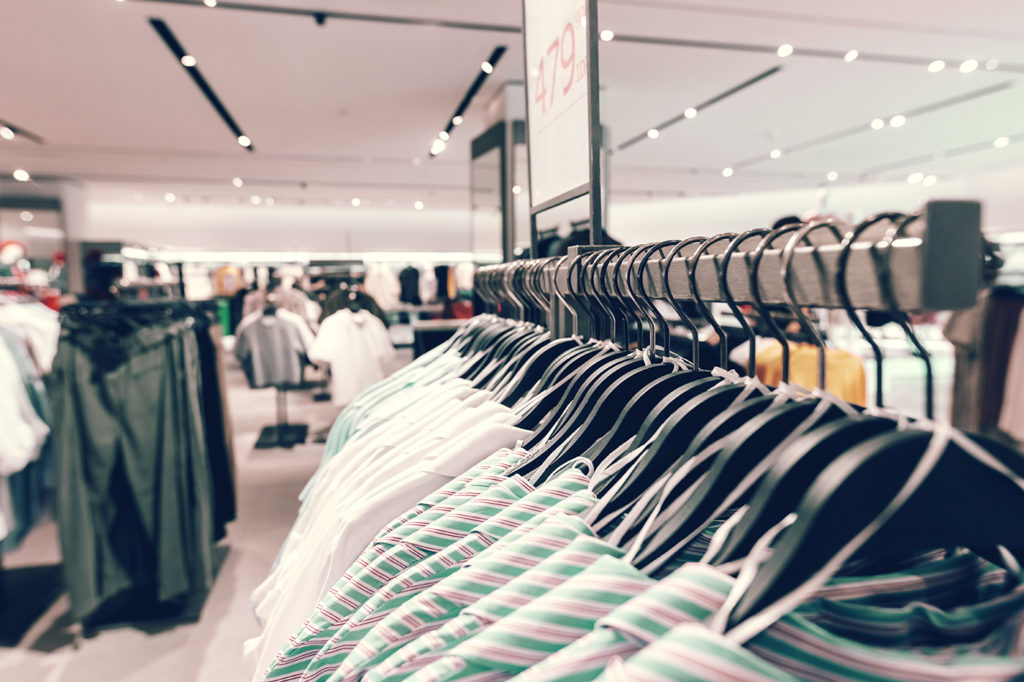 Kalifornia Entertainment is the go to source when retail and fashion businesses are looking to bring in customers and increase their brand or sales!
Our Rochester Retail Event & Fashion portfolio is truly limited by the imagination. We have worked with many area brands like Macy's, Bon Ton, Sears, T-Mobile, Verizon, Victoria Secret, Ulta, Vans, Guess, and many others. And let's not forget Fashion Designers and showcases!
Rochester Retail Events & Fashion DJ Entertainment
We can put together an in-store promotion event or help create a retail fashion show tailored the way you want your show or event to be, from music to MC work to lighting design. The presence of a live DJ within retail spaces converts foot traffic into sales. We have an enhanced ability to create incredible in-store buzz for just about any retail brand, above and beyond what any other Rochester DJ and entertainment company is capable of. We make it easy to run everything from one-off product launches, to in-store events to even holiday and Black Friday events. Whether you need Kalifornia Entertainment to act as an MC or to just create a musical vibe with a lot of energy by DJing, we can assist in every way possible.

IF YOU'RE PLANNING A CUSTOMER LOYALTY EVENT, SPECIAL SALE, GRAND OPENING, BLACK FRIDAY EVENT, HOLIDAY EVENT OR FASHION SHOW, CONSIDER KALIFORNIA ENTERTAINMENT'S ROCHESTER RETAIL EVENTS DJ SERVICES AS YOUR #1 CHOICE TO HELP SET THE MOOD!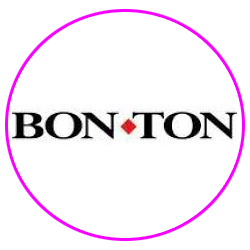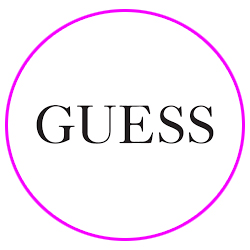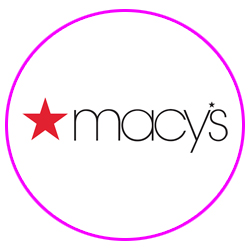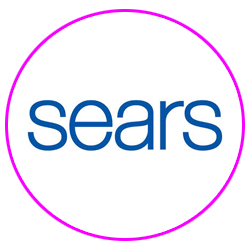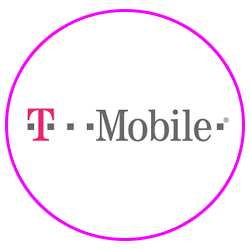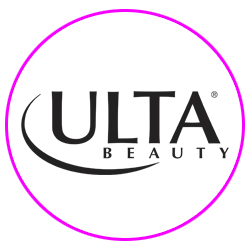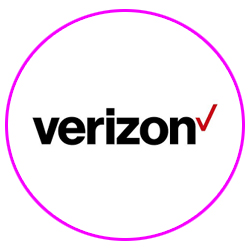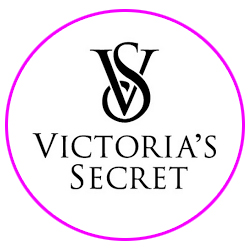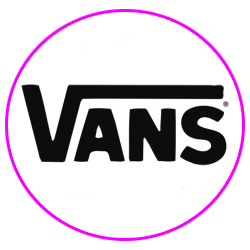 ---
Ready To Book?

Like what you see? Ready to schedule an appointment to meet with DJ Kalifornia? Send us a message with all of your Rochester Wedding or Private Event details, and we'll get back to you as soon as we can with more information. We love to chat over coffee, so we'll meet with you over a nice espresso and go over the day in great detail with you.